Familiarity Is the Foundation for Acceptance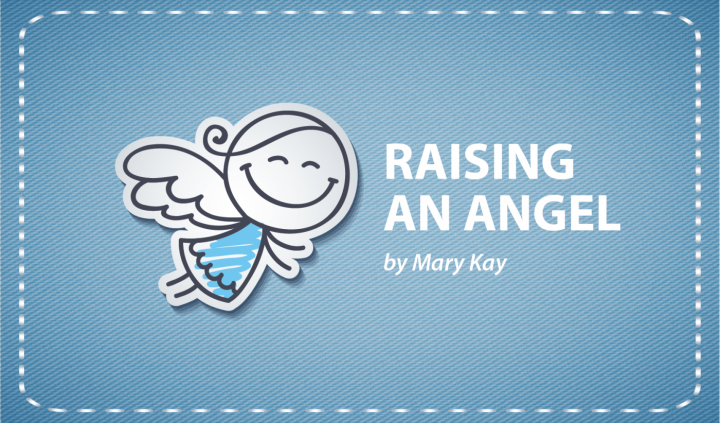 This past weekend was action-packed from front to back. There was Jessie's last dance of the season, a wedding to which the whole family was invited (doesn't always happen), and another wedding that Jessie was expected to attend (we were the transportation). Actually, we are friends of the bride, but it was Jessie who connected us. Now that I think of it, we have met some of the most fascinating people we know through my daughter.
As our friends become empty nesters, they are able to enjoy their sudden freedom. Except for maybe the dog, they don't have to think about anything other than where they want to go and how they will get there. For us, it's not so simple. First, we have to find someone to watch the dog (and cats), but we travel in threes. If Jess isn't included/invited, we most likely won't go.
There have been a few weddings where children weren't included, and we didn't have the supports to be away for a long weekend, so we had to send our regrets. We would never put Jessie in a social situation that would overwhelm her. Guests are to be seen and not heard, unless cued. As it is, Jess gets scrutinized, so we make sure she is set up for success.
The first wedding she attended, years ago, was for one of her teachers. Unfortunately, Jessie had just started a new medication, and it kicked in when we arrived at the reception — in a negative way. The lesson learned was that we don't change any medicines or routines before attending a much-anticipated event.
In June of last year, we all went to a family wedding in Florida. It was glorious! The vows were spoken outside, and then we moved into a hall for the reception. This was one of the larger weddings Jess has gone to, and there were people of all ages. Though she contained her excitement appropriately, I was afraid to let her mingle. I feared she would step on a sandaled foot, or worse, knock over someone frail. Before we left, Jess escaped my grasp, ran to the dance floor, did her signature moves, and then was ready to head back to the hotel. Fortunately, my little bull in a china shop left no casualties in her wake.
On Sunday, I didn't have to worry about containing her energy. The wedding was at the bride's home, and she had been there many times. Several people she knew came up to say hello to her, but it took most of the evening before she would acknowledge them appropriately. I had to explain that Jess doesn't have a filter. She gets overwhelmed because she needs to take everything in at once before she can focus on one thing or person. This is how Jessie navigates the world.
When she was in school, they referred to this as "distractibility," but then I realized that what we were seeing was her eidetic memory at work. Once she has everything in place, she can maintain her attention for long periods of time. So far, the only exception to this is when she goes to the movies. Jess doesn't care about the other people, she's just eager for the movie to start — and, hey, pass the popcorn!
People don't expect my severely challenged Angel to have such recall; however, I believe she developed this because it allows her to feel at ease once she has her bearings. Also, being nonverbal has forced her to be visually perceptive. This comes in handy when I've lost my keys or misplaced my glasses, or when finding the most recent ornament added to an already full Christmas tree. Of course, there's an exception to the exception; Jessie couldn't find our car if her life depended on it! Jess thinks any car will do, and she tends to want an upgrade.
After the last wedding, and before we headed home, we stopped at a friend's house. As always, it was wonderful to catch a quick visit. Their daughter has finished college and now is working. Only when I see a peer of Jessie's do I realize that our life isn't typical. As vastly different as these girls are, if they had time together, they would quickly get past their differences and would probably find common ground. This is why it is so vital for Jessie to be out in the community: because familiarity is the foundation for acceptance.
***
Note: Angelman Syndrome News is strictly a news and information website about the disease. It does not provide medical advice, diagnosis, or treatment. This content is not intended to be a substitute for professional medical advice, diagnosis, or treatment. Always seek the advice of your physician or other qualified health provider with any questions you may have regarding a medical condition. Never disregard professional medical advice or delay in seeking it because of something you have read on this website. The opinions expressed in this column are not those of Angelman Syndrome News, or its parent company, BioNews Services, and are intended to spark discussion about issues pertaining to Angelman syndrome.