Board Games Bring Family Fun and Rewards for Our Angel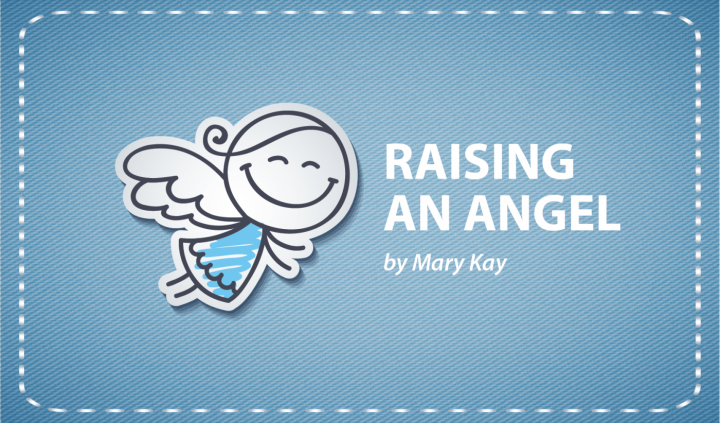 Board games are meant to be fun, but they have not been a source of lighthearted entertainment for our family in the past. My daughter's poor fine motor skills have hindered her manipulation of the pieces and caused her short attention span to kick in. She wasn't interested in following rules, nor did she care if she won or lost, which made playing the game seem pointless. We began with hope and often ended in disappointment. I've forced a smile on my face while watching other children play on more occasions that I'd like to admit.

However, we believe in the motto: "Try, try again." Wait a few months or years and try again. Why? Because I'm hardheaded.
Last Christmas, we found a board game that we thought might be suitable for Jess. She brought it to me several times hoping I'd open the box. However, I couldn't muster up the energy. I'd say, "Not now, Jessie," and then hide it again. I know, I'm not Mom of the Year material. Darn it, no matter where I hid it, she'd find it. Jess is clever that way.
Anyhow, the other night, she must have been rooting around under the bed in the guest room. She came out with the game, holding it up in the air like a trophy. Since stalling was no longer an option, we cleared the kitchen table and proceeded to set up the board. As soon as Jessie had chosen her game piece, we were ready to play Game of the States.
The object of the game is to race your truck across the country, buying and selling goods along the way, and learning interesting STEM (science, technology, engineering, and math) facts as you go.
To our delight, Jessie played the game as it was meant to be played; she didn't try to leave the table, and she stayed engaged for 40 minutes. Unlike Monopoly, which never seems to end, this game moved along. We learned about the 50 states, modeled AAC, and she practiced her fine motor skills. We were thankful that this was not another boring board game.
Good games are disguised as "play" but work on skills. And when it is fun, it's a win-win. However, the biggest reward was connecting as a family.
Next on our agenda to play with Jess is Red Light, Green Light. Once she gets moving, she's like a train and doesn't stop. I'm not sure if Jessie is so focused on her mission that she turns a deaf ear or if she is flat out ignoring me; regardless, Jess needs a stop button! I'm hoping that games will teach her the lessons she needs to learn and that we all can enjoy ourselves in the process.
***
Note: Angelman Syndrome News is strictly a news and information website about the disease. It does not provide medical advice, diagnosis, or treatment. This content is not intended to be a substitute for professional medical advice, diagnosis, or treatment. Always seek the advice of your physician or other qualified health provider with any questions you may have regarding a medical condition. Never disregard professional medical advice or delay in seeking it because of something you have read on this website. The opinions expressed in this column are not those of Angelman Syndrome News, or its parent company, BioNews Services, and are intended to spark discussion about issues pertaining to Angelman syndrome.