Communication Should Make You Go 'Hmmm'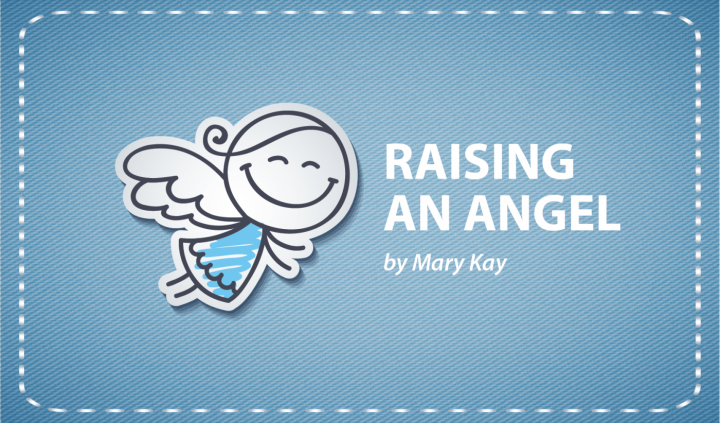 Things that make me go hmmm …
As I waited at the pump for a fill-up, the attendant yelled, "Hey lady, don't smoke there!" About 20 feet away from my car, a 40-something-year-old woman was smoking next to the gas storage tank. The area was well marked with signs saying "No Smoking." The woman had walked across the parking lot just so that she could lean up against the tank's barrier wall. The gas jockey turned to me and said, "It holds 80,000 gallons! What was she thinking?" Apparently, she wasn't. Things that make you go boom!
My next stop was the market. When in the checkout line, I often look at what other people have in their cart. If they have a food item I haven't tried, I may ask them if they've had it before. Part of this is to kill time while waiting but also because I'm a foodie and hope to learn something.
I thought the man ahead of me didn't have anything remarkable in his cart — just organic blueberries, organic spinach, and organic strawberries. But then I saw a 3-pound container of M&M's! That is almost as bad as hearing someone order a salad, diet coke, and a side of fries at a fast food restaurant. I'm not judging. My husband said he would buy the M&M's, too. Unlike the woman who stood by the gas tank, the candy was a conscious decision. Things that make you go yum.
After talking with another mother, I realized many nonverbal kids don't have any form of augmentative and alternative communication (AAC). Sure, there was a time I was happy thinking my daughter could communicate well enough nonverbally, but I was wrong.
The only people who understood Jess were immediate family and the few who took the time to get to know her. Just because we spoke "Jessie" doesn't mean anyone else will bother to learn her language (nor should they). We didn't realize we were creating a world for Jess that would be very small. Our school wasn't making a big deal out of her being nonverbal. Her not talking was only one of many concerns. I didn't realize how big an issue it was until someone opened my eyes and forced me to look at her future.
As good as I was at guessing what Jess wanted, I'm not telepathic. The older she got, the less patient and more frustrated she became when someone didn't understand her. There's a saying in sales, "He who talks first loses." In other words, the person who is not talking is the one holding power.
This is what was going on in our home. Jess was large and in charge. We didn't realize how much we had enabled her, either. We found ourselves doing things for her that she should do for herself. There were also times when Jess protested by sitting down. She had grown too big to budge. If I wanted her to move, I had to resort to bribery. This was when it started to dawn on me that we were screwed.
Jess did learn to use all the AACs that the school provided. However, over time she used them less and less. It never occurred to anyone that the AAC she had been using no longer met her needs. Instead, those people found fault with her.
Fortunately, we found a robust AAC for Jess and it's been life-changing. Having her own voice to make her own choices has allowed her to blossom.
If you don't think it is necessary for your child to have a voice, let me challenge you this: Take a day, or even an hour, and try to have a conversation with your family without speaking. Tell them about your day, what you ate, what you want to do. You will quickly realize how difficult it is to be part of the world, much less feel included.
If you have a nonverbal child and they don't have or don't use their AAC device, maybe their AAC is no longer meeting their needs. Maybe this will make you go hmm.
To read more about our journey, visit my blog. We wouldn't even have a story if Jess hadn't found her AAC voice. Also, check Angelman Syndrome News on Fridays for my upcoming columns.
***
Note: Angelman Syndrome News is strictly a news and information website about the disease. It does not provide medical advice, diagnosis, or treatment. This content is not intended to be a substitute for professional medical advice, diagnosis, or treatment. Always seek the advice of your physician or other qualified health provider with any questions you may have regarding a medical condition. Never disregard professional medical advice or delay in seeking it because of something you have read on this website. The opinions expressed in this column are not those of Angelman Syndrome News, or its parent company, BioNews Services, and are intended to spark discussion about issues pertaining to Angelman syndrome.