5 Questions to Ask Your Anesthesiologist When You Have Angelman Syndrome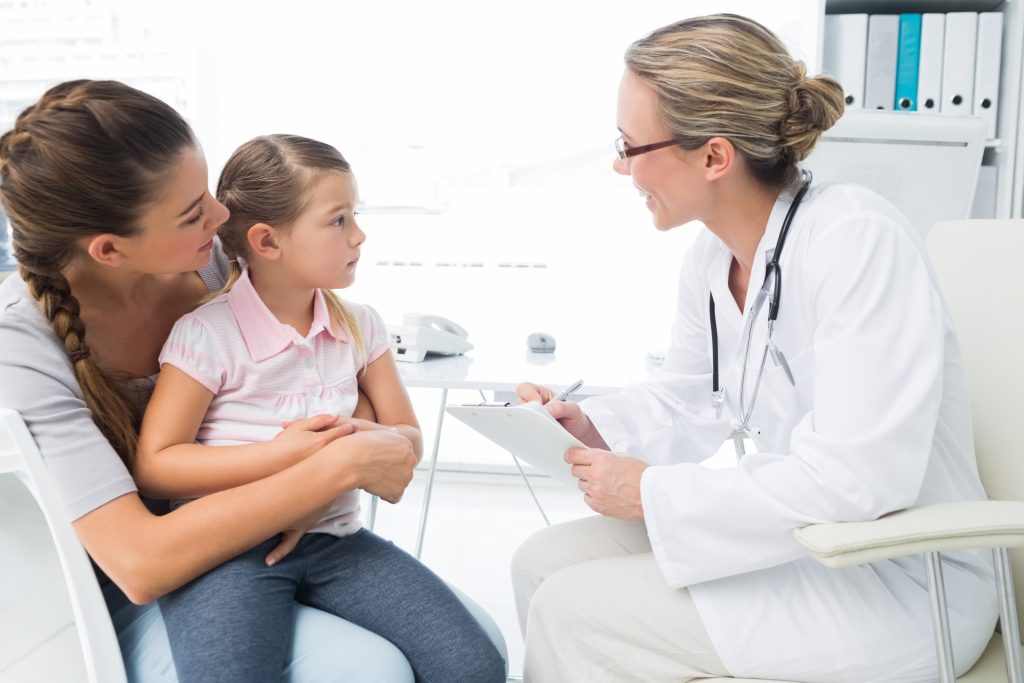 As a parent, finding out that your child may need a surgical procedure can be frightening.
Parents and caregivers of children with Angelman syndrome may have additional questions and concerns for the surgical team and the anesthesiologist, because people with this complex neurological genetic disorder may not respond normally to anesthesia.
Here are some questions to ask your anesthesiologist:
Have you treated patients with Angelman syndrome before?
Angelman syndrome is a rare disease, so many physicians may not previously have treated a patient with the disorder. It is important to be sure that the physician is aware that people with Angelman syndrome may not respond typically to anesthesia.
If your child has previously had anesthesia, make sure to bring those records to the hospital. That will allow the surgical team to see the notes from the previous surgery so they are aware of any negative reactions or complications that may have arisen.
Are you aware of my child's medical history?
Many Angelman syndrome patients are prescribed anti-epileptic drugs (AEDs). These treatments can negatively interact with some anesthesia medications. It is important to make sure that the surgical team is aware of any medications your child is taking so that interaction between medications can be prevented.
What could go wrong during the surgery, and what precautions will be taken?
Angelman syndrome patients may experience complications during surgery, such as difficulty breathing and heart problems. It is important that the surgical team is prepared for any such problems that may arise.
How will my child's pain be managed after surgery?
Children with Angelman syndrome do not always respond to pain medication. This is made more difficult by the fact that people with the disorder may have trouble communicating. It can be reassuring to have a plan for pain management in place, and to know what pain indications to watch for post-surgery.
What anesthesia reactions should I be prepared for after surgery?
Sometimes, anesthesia reactions may not occur until after the individual returns home from the hospital. It is important to watch for signs such as nausea, vomiting, sore throat, chills, and shivering, and to seek medical advice if any of these worsen.
Last updated: August 2, 2019
***
Angelman Syndrome News is strictly a news and information website about the disease. It does not provide medical advice, diagnosis, or treatment. This content is not intended to be a substitute for professional medical advice, diagnosis, or treatment. Always seek the advice of your physician or other qualified health provider with any questions you may have regarding a medical condition. Never disregard professional medical advice or delay in seeking it because of something you have read on this website.