With a Threat of New Seizure Activity, It's Back to the Drawing Board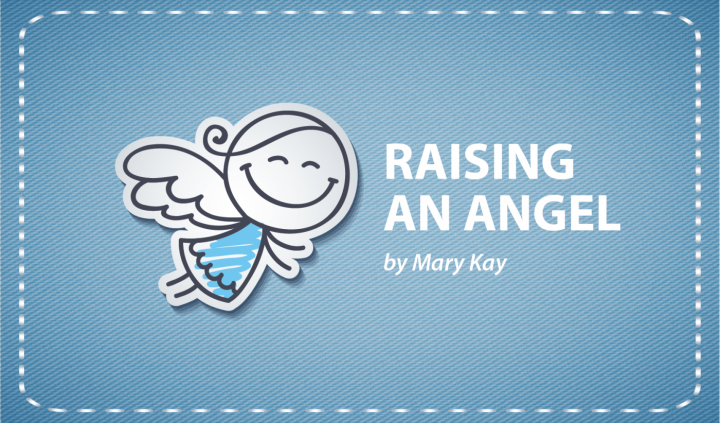 Regarding seizures, we just experienced the perfect storm. Jess had her period and was ill. A few months ago, I took her off the pill. She'd been on it since she was a teen, and it enabled her to be weaned off all medications. The purpose of the pill was to prevent hormonal spiking, which increased seizure activity. This turned out to be a very successful option for her.  
When she was sick last week, she didn't eat anything more than Saltine crackers for four days. It's not unusual to witness breakout seizures due to complications from the flu. All I could do was watch her closely and pray. During this time, nothing reared its ugly head.
It's been over five years since we've seen our neurologist. Because Jess had been weaned off the seizure medicine Neurontin (gabapentin), and the electroencephalograms showed no changes, we agreed that Jess would return if the seizures returned. When I called to make an appointment, the office said we'd have to begin as a new patient. "Even though she's been with this office for over eight years?" I asked. Apparently, after three years, you are no longer considered a patient. 
This morning at breakfast, I saw a two-second absence seizure. I don't know if this is a sign that more is to come, or if it was due to all that was going on with her body this week. Now that push has come to shove, it's time to find a new neurologist.
It's not easy finding the "right" doctor. None of our previous neurologists had any experience with Angelman syndrome. After reading about other families, it has led me to believe that a lot gets missed when they don't understand the condition. What we have learned the hard way is that Jess does not respond well to medicine, even over-the-counter treatments. This was one of the reasons we weaned her off the meds — because of the side effects — ironically, one being an increase in seizures.
When Jess left this morning, I asked the director of the program to key an eye on her. Jess had an uneventful day and came home with an appetite and more bounce in her step than I had seen recently. Even so, it's time to get back to the drawing board and not rest on our laurels. It's better to have a doctor waiting in the wings than to not have anyone if a crisis were to occur.
This medical stuff gets old.
To read more about our journey, visit my blog. We wouldn't even have a story if Jess hadn't found her AAC voice. Also, check Angelman Syndrome News on Fridays for my upcoming columns.
***
Note: Angelman Syndrome News is strictly a news and information website about the disease. It does not provide medical advice, diagnosis, or treatment. This content is not intended to be a substitute for professional medical advice, diagnosis, or treatment. Always seek the advice of your physician or other qualified health provider with any questions you may have regarding a medical condition. Never disregard professional medical advice or delay in seeking it because of something you have read on this website. The opinions expressed in this column are not those of Angelman Syndrome News, or its parent company, BioNews Services, and are intended to spark discussion about issues pertaining to Angelman syndrome.