This Year Has Gone to the Dogs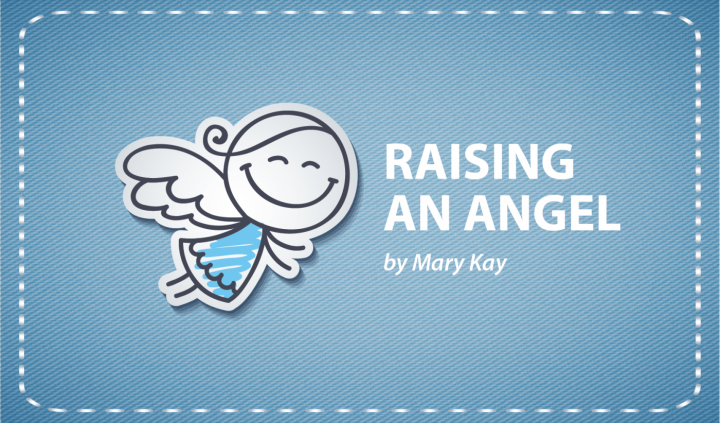 Since 2020 has gone to hell in a handbasket, it's necessary to step away from the 24/7 news cycle. I don't want to focus on the virus. Instead, I declare this the "Year of the Dog." As they say, "You want a friend in Washington? Get a dog." And so we did.
Just a week before getting our stay-at-home orders, we found Higgins, a 2-year-old rat terrier. Every rescue dog has a story and Higgins' story is that he was found living on the streets with a small pack of terriers in a rural Georgia town. The SoCo Rescue was called by the police to capture them and eventually they all made their way to New Jersey to find their forever homes. 
When it comes to adoption, there are deal-breakers. It's not just us choosing them — they need to choose us, too. This is exactly what Higgins did when he met Jessie. He bounded on to her lap and kissed her face. The final decision was left up to our other dog, Roxy. Being that she is a Georgia peach (she came from the same rescue group), they probably both speak the same language.
Higgins's honeymoon phase lasted about two weeks before he began testing limits. He's found inappropriate things to chew, digs up newly planted flowers, and doesn't know how to tell us when he needs to go out. He likes beer, has a penchant for scotch, and I've even found him on the dining room table hoovering crumbs! Dogs make good vacuum cleaners but vacuum cleaners are meant for the floor, not the table! Could this be why he found himself living on the streets? We already know he has a police record. Anyhow, we will never know. Fortunately for him, retraining is expected and we all are smitten with him.
Jessie and her dogs enjoy the simple pleasures of life. Car rides have become an adventure, especially when taking the scenic route. Without commuters, traffic is less dense, which has emboldened the wildlife to make themselves more visible. Redtail hawks perch on the telephone lines next to open areas and along the sides of the road. Meanwhile the Canada geese watch over their goslings. Early morning and late afternoon, like clockwork, the geese stop traffic as they cross their babies back and forth. Yet, it's the most common creature that gets everyone excited, especially when Jess taps "squirrel" on her talker.
The dogs don't pressure Jessie to have a conversation, but they often spur her to use her Talker. They prevent her from becoming restless by using up her bottled energy. At the present moment, the dogs are napping on the couch and Jessie is watching "Turner and Hooch." I had just read this draft to her so that is probably why she made that movie choice. Funny how it all comes full circle. 
As the world stands still, the time has flown by for us. Jessie doesn't have any siblings and the dogs have been a good substitute. They aren't just man's best friend; they have proven to be an Angel's best friend, too. 
To read more about our journey, visit my blog. We wouldn't even have a story if Jessie hadn't found her AAC voice. Also, check Angelman Syndrome News each month for future columns.
***
Note: Angelman Syndrome News is strictly a news and information website about the disease. It does not provide medical advice, diagnosis, or treatment. This content is not intended to be a substitute for professional medical advice, diagnosis, or treatment. Always seek the advice of your physician or other qualified health providers with any questions you may have regarding a medical condition. Never disregard professional medical advice or delay in seeking it because of something you have read on this website. The opinions expressed in this column are not those of Angelman Syndrome News, or its parent company, BioNews Services, and are intended to spark discussion about issues pertaining to Angelman syndrome.