It's the Journey, Not the Destination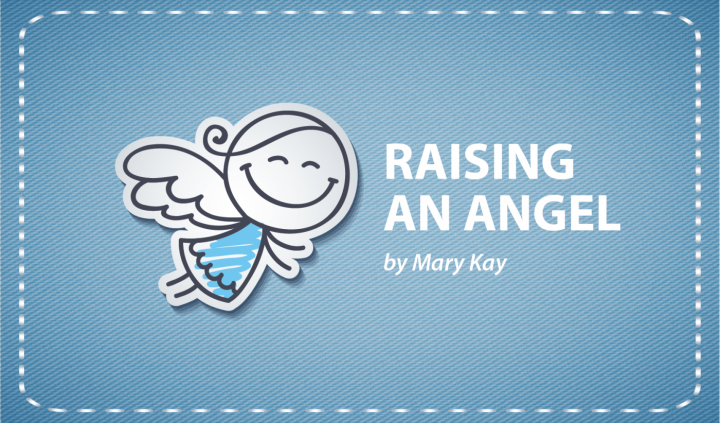 I'm afraid I'm going down the same path as Norther Winslow. After he found fame with his first writings, he found himself stuck on a poem for 12 years, with only three short lines to show for it. For the past week, I've been trying to find my words and they aren't coming, either. Unfortunately, I have a deadline and don't have an idyllic town to hide in. Sigh. It's funny when life imitates art; but I'm not laughing.
So far, this is all I have:
"Mom's night out,

Girl's night in,

Dad went to see Roger McGuinn"
This week, I attended a couple of nighttime art classes while dad held down the fort. For his night out, he had been invited to a concert. Of course, we get out as a family, but these times off on our own, when we don't have to take care of anyone, are important. When you have a family member who has many needs, it's easy to lose your identity. It's not selfish to make time for yourself. It parallels the first rule of life-saving: You need to save yourself before you can help someone else.
Ultimately, Jess is the one who benefits. She loves her alone time with her dad. However, as much as I enjoy getting out of the house, I do love "girl's night," when Jess and I cook together, and then we eat things that dad doesn't like.
On Saturday, we got into our jammies early, made popcorn, and watched a movie as a rainstorm moved in. 
Before the movie was over, Jess put herself to bed. It was only 8:30. I was surprised. She usually stays up later on the weekends.
Our focus has always been to encourage Jess to be as independent as possible. We are slowly getting there. Unfortunately, I find myself stepping in when I should be sitting on the side and letting her struggle. I don't know why but I'm always in a rush. In reality, we have the time. Sometimes, I'm afraid I'm no different from an aide who helps Jess with her artwork.
In other ways, we are doing better. Jess uses her Talker to make her choices and is attempting to do things that were once difficult for her.
It's a fine balance, making sure everyone has their needs met in a healthy way. Even when we each go off in separate directions, we return with things to share. My husband doesn't know it yet, but I'm planning a family art project. The end result won't be perfect, but as everyone knows, it's all about the journey and not the destination.
To read more about our journey, visit my blog. (We wouldn't even have a story if Jess hadn't found her AAC voice.) Also, check Angelman Syndrome News on Fridays for my upcoming columns.
***
Note: Angelman Syndrome News is strictly a news and information website about the disease. It does not provide medical advice, diagnosis, or treatment. This content is not intended to be a substitute for professional medical advice, diagnosis, or treatment. Always seek the advice of your physician or other qualified health provider with any questions you may have regarding a medical condition. Never disregard professional medical advice or delay in seeking it because of something you have read on this website. The opinions expressed in this column are not those of Angelman Syndrome News, or its parent company, BioNews Services, and are intended to spark discussion about issues pertaining to Angelman syndrome.