High Rates of Incontinence Associated with Angelman Syndrome Children, Study Says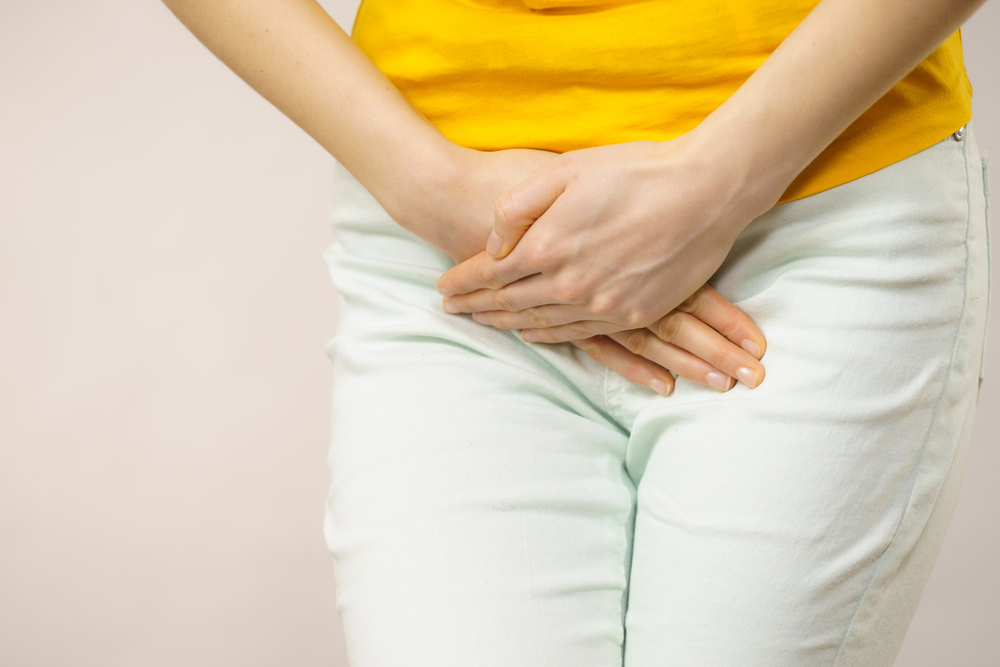 Children and teenagers with Angelman syndrome have particularly high rates of incontinence, especially if they also suffer from adaptive disabilities and epilepsy, a study reports.
The study, "Incontinence in persons with Angelman syndrome," published in the European Journal of Pediatrics, investigated the rate of incontinence and associated psychological problems in children and adults with Angelman.
Specifically, researchers hypothesized that incontinence rates decrease with age, and that there is an association between incontinence and behavioral issues.
According to the International Children's Continence Society, urinary incontinence can be classified according to the time of day when it happens: either during the daytime, called daytime urinary incontinence, or during sleep, called nocturnal enuresis.
Similar to daytime urinary incontinence or nocturnal enuresis, fecal incontinence is also a type of functional incontinence. All three are frequent among developing children.
Previous studies had revealed that children with intellectual disabilities had higher incontinence rates than healthy children. One particular study found that 38% of 7-year-olds with intellectual disabilities had nocturnal enuresis, 39% had daytime urinary incontinence, and 30.5% had fecal incontinence.
Moreover, the rate of incontinence in people with intellectual disabilities remains high as they age, affecting approximately 20% of this population at the age of 20.
The study enrolled 90 children (between 4 and 18 years old) and 54 adults (between 18 and 31 years old) with Angelman syndrome in Germany. Incontinence was measured using different questionnaires: the Parental Questionnaire: Enuresis/Urinary Incontinence; the Incontinence Questionnaire-Pediatric Lower Urinary Tract Symptoms (ICIQ-CLUTS); and the Developmental Behavior Checklist for parents (DBC-P) or for adults (DBC-A).
Results revealed that children and teenagers had higher rates of incontinence than adults, affecting 96.6% children, 92.6% teens, and 74% adults.
Clinical relevant behavioral scores assessed through the DBC test — a reliable and valid instrument with separate norms for individuals with mild, moderate, or severe intellectual disability — were observed in 52.5% of children and only 34.1% of adults. Despite the results, no association between incontinence and behavioral problems was found.
Nocturnal enuresis and daytime urinary incontinence were found more often in Angelman syndrome patients with adaptive disabilities and epilepsy than in those without this condition.
This is the largest study on incontinence in Angelman syndrome patients, indicating that although its prevalence is particularly high in children and teenagers, incontinence remains a major issue throughout patients' lives.
"Specific programs for persons with intellectual disability will be needed in the care of children, adolescents and adults with Angelman syndrome," the researchers concluded. "These should include necessarily a detailed assessment and treatment for incontinence."